You are here
[Coronavirus - Covid 19] Updated 03/13 - Information regarding Bordeaux INP closure
Following the annoucement of the President and the directives received from the Ministère de l'Enseignement supérieur, de la Recherche et de l'Innovation, Bordeaux INP will be closed to the public as of March, 16th and until further notice.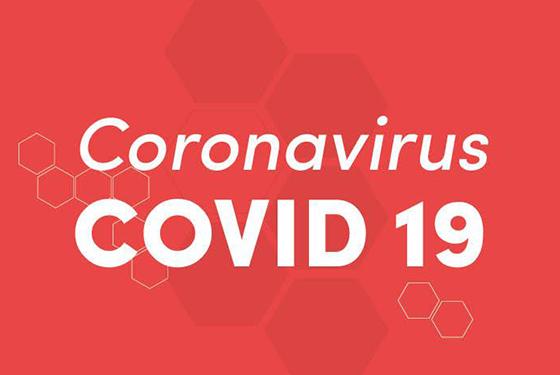 ---
Administrative services and research laboratories will remain open.
Learning and teaching activities will be pursued remotely. Teaching and learning continuity is a major goal. More information and terms will be communicated as soon as possible.
Employees presenting health risk* or obliged to watch and care for their children at home and who, therefore, cannot go to work have to contact the human resources department.
Following the government's directives, the telework will be implemented insofar as possible. Terms and conditions will be communicated as soon as possible.
* pregnant women, people presenting with kidney failure, heart or respiratory disease, cirrhosis, cardiovascular risks, insulin-dependent diabetes or presenting with complications, chronic obesity or immunodeficiency.
---
We are asking you to respect the basic protective measures in order to contain the spreading of coronavirus covid-19 :
Wash your hands frequently with soap or hand sanitizer ;
Cough or sneeze in a paper tissue handkerchief and throw it away right after
If you don't have a paper tissue handkerchief, cough or sneeze in your elbow ;
Avoid hand shakes, hugs or other casual close contacts ;
Keep at a safe distance ;
Wear a mask if you are sick.
Important
On March 16th, the President of France has taken new measures in order to limit as much as possible all contacts and movements of the french population, as of March 17th at noon. This quanratine measure is set to last at least 15 days. Movements are prohibited except in the following cases and on the condition of holding a derogatory movement certificate.
Going from your home to your work place, if working remotely is not possible;
Emergency purchases
Going to a healthcare professional
Going out to ensure your children care or to help people in need, stricly respecting the basic protective measueres
Exercising, alone and close to your home
Any question ?
Consult our FAQ (coming soon)
Contact-us through our online form
In order to answer all non-medical questions, the Ministère de la Santé et des Solidarités publiques has set up a hotline (free) : 0 800 130 000