You are here
Entrepreneurship is a priority from both an economic and a political perspective. It fosters the creation of innovative companies, while creating value at the local and national levels. To contribute to sustainable economic and social development, Bordeaux INP is committed to preparing the entrepreneurs of tomorrow.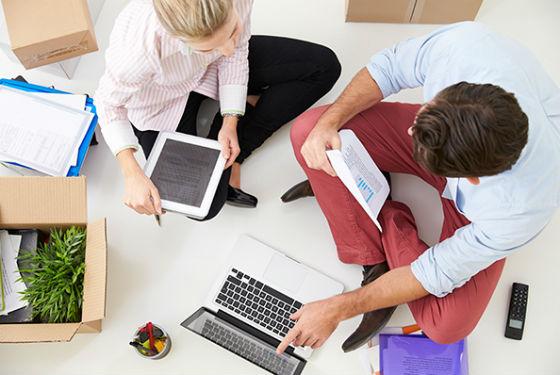 Entrepreneurship and innovation awareness programmes to boost value creation
Entrepreneurship programme
Every year the programme teaches 750 new students about entrepreneurship. The programme is designed to encourage, support and accompany students who want to create their own companies.
Sit'Innov Incubator
The primary aim of the Bordeaux INP incubator is to help entrepreneurs develop the various parts of their business model. It also provides technical support, facilitated by its positioning within the Bordeaux INP Nouvelle-Aquitaine Group.
"Entrepreneurship" Specialisation Year
The institute has expanded its "Entrepreneurship Programme" by creating a third year of specialisation for engineering programmes in Nouvelle-Aquitaine. This third year of specialisation, called, "Engineer entrepreneur in innovative projects" helps students acquire key skills in the areas of creativity and managing innovative projects.
Institute diploma "Passport for entrepreneurs"
This diploma is designed to enable each student to develop his/her project over one academic year. Through this diploma programme, Bordeaux INP responds to graduates' needs by allowing them to access the Sit'Innov incubator and a collection of resources, while also addressing local partners' needs by contributing to the incubation of projects with high added value.