You are here
Recruit a Bordeaux INP student
Internships play a key role in learning and are an essential, mandatory part of Bordeaux INP engineering programmes. As part of the curriculum, internships allow students to gain an understanding of the corporate world and acquire professional know-how. Our goal is to train engineers who are prepared for the challenges of today and tomorrow and ready to invent the company of the future.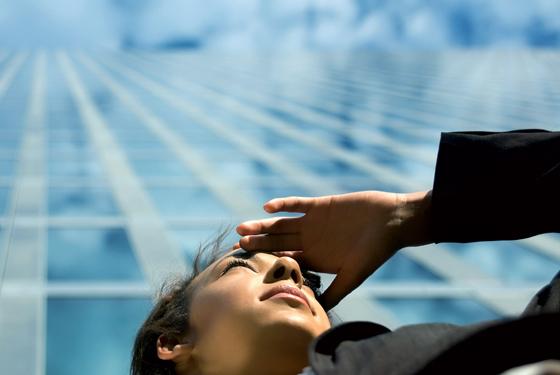 Internship Schedule
Depending on the specialisation and Bordeaux INP school, engineering students complete between 9 and 14 months of internships at companies or research laboratories.
These internships can be completed in France or abroad and are governed by an agreement between the school and the company.
Over the course of their studies, students complete 3 internships, providing them with a gradual introduction to the professional world. Conditions and objectives vary according to the year.
Students receive support from professors throughout their studies to help determine their internship objectives and advise them in their decisions based on their personality, motivation, skills, and most importantly, their career goals. Students are closely supervised through regular collaboration between the internship mentor, an industry professional, and the supervisor-professor.
Alumni Network
Alumni networks for each of the Bordeaux INP schools continue to grow. They now represent a community of 16,000 alumni*. Find out more
*Bordeaux INP Nouvelle-Aquitaine Group