You are here
Before your departure and once you have arrived in France, you must complete administrative formalities in order to stay in France legally.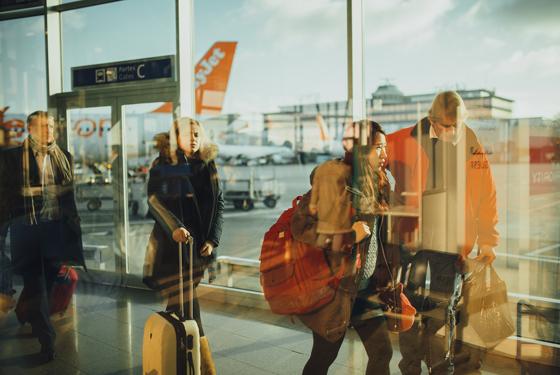 Administrative formalities
Visa
All foreign nationals* who wish to stay in France for more than three months must obtain a long-stay visa, issued by the French Consulate nearest their home, before leaving their country. The visa expiry date (the end date for your stay in France) cannot be modified at a later date so you must be very precise when applying for the visa. Please be aware that the visa must be a "student" visa or you will not be able to enrol at a higher education institution.
*Except students who are nationals of Member States of the European Union, Switzerland Liechtenstein, Iceland or Norway
Residence Permit (Carte de Séjour)
Upon arrival, students must obtain a residence permit (Carte de Séjour). The University of Bordeaux and the Gironde Prefecture have set up a "Carte de Séjour" unit at the Cap'U university restaurant, located at Place des Capucins in Bordeaux, to help welcome foreign students and explain the administrative formalities they must complete between September and December.
Healthcare
For their stay in France, students aged 20 to 28 must register with the French student health insurance system and students over 28 must prove that they are covered by insurance that will, in the event of a health problem, partially or fully reimburse medical costs (doctor, dentist, medicine and hospital). Students register with the French health insurance system when enrolling at the school.
Financing your stay
The cost of your stay at Bordeaux INP naturally covers the enrolment fee (approximately €615 in 2017) as well as health insurance costs (€215). Students should plan for additional living costs such as transport, accommodation, meals etc.
Foreign students may apply for a scholarship from their government or from the French government. Careful, the application must be submitteed before leaving.
Useful information: accommodation, transport, living costs etc.
For more information about accommodation, transport, living costs in Bordeaux and a wide range of other topics, go to Useful Information