You are here
Technological innovation is at the heart of Bordeaux INP's strategy
Technology and innovation transfer play a key role in responding to increasing international competition in the global economy. This is why Bordeaux INP places great emphasis on knowledge acquisition and transfer.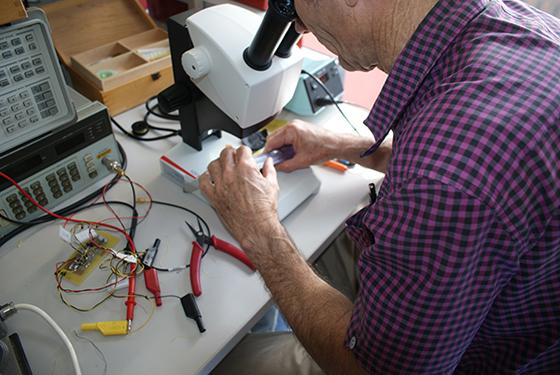 Based on its scientific and technological expertise on issues society will face in the future, Bordeaux INP carries out research and development designed to provide support for the socio-economic world. The institute draws on its resources and skills to contribute to the process of innovation and strengthen ties between the scientific and economic communities.
As such, Bordeaux INP strives to support each of its technical platforms with an industrial chair, in order to raise their profile, develop relationships with businesses and create synergy between the activities carried out at the technical platforms, the organisations hosted in these platforms, and Bordeaux INP schools and laboratories.
The aim is to be able to identify and monitor emerging themes, create new synergies and develop partnerships with the socio-economic environment and new possibilities for international alliances.